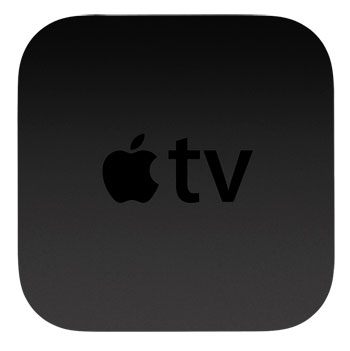 Today, Apple released a new update for the Apple TV, 5.0.1. This update included a few bug fixes and also enables HD iTunes previews among other things. Both second and third generations can update to this new version, however, stay away if you are waiting for the jailbreak. Updating may break the possibility of jailbreaking.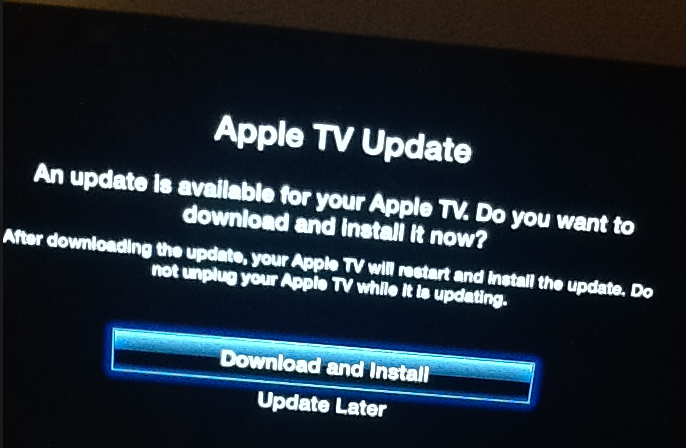 To update, simply power up your Apple TV and the screen above should pop up for you to download immediately. If it doesn't then go under Settings to install the update.
If you have any questions, please post in the comments below!