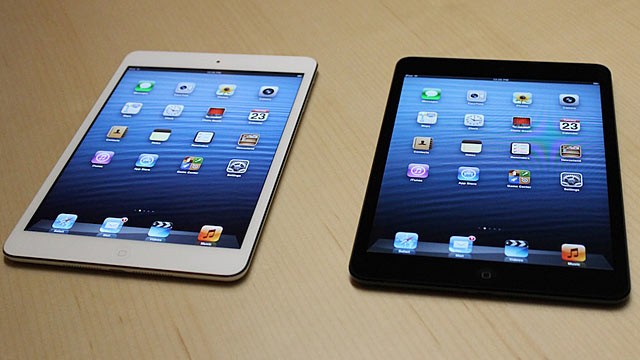 The new iPad Mini launched this Friday at local Apple Stores. Although the brick-and-mortar stores were not met with large lines of anticipation for the new product, the iPad Mini sold out very quickly online, namely, the white iPad sold out within 20 minutes!
The new iPad Mini has a 7.9" screen with a starting price of $329. With a bezel that is a mere 7.2mm thick, this is the thinnest iPad yet. For now, the iPad Mini will not feature the retina display; however, it does feature the dual-core A5 chip that the iPad retina also has.
Are you picking up an iPad Mini? Let us know in the comments!